Women in Sports: Changing the Game with Panelists Kristi Yamaguchi, Brandi Chastain and Toni Julian
February 10, 2020 @ 5:00 pm

-

7:30 pm

$38
Women in Sports: Changing the Game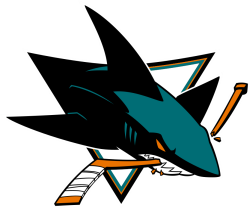 NAWBO Silicon Valley in collaboration with the San Jose Sharks presents a unique opportunity for an event at the SAP Center featuring Olympic gold medalist and Dancing with the Stars celebrity Kristi Yamaguchi and nutrition and fitness expert, Toni Julian of Toni's Kitchen.

It will be an exciting hockey game between the San Jose Sharks vs. Calgary Flames.
Cost:
Section: 202 and 228 – $48
Section: 220 and 222 – $38
All seating includes pre-game reception, panel of sports-minded experts, appetizers, drinks, and game.
FEBRUARY 10, 2020
Timeline:
5:00 p.m. Pre-game Reception
6:00 p.m. Panel Discussion
7:30 p.m. Hockey Game
PANELISTS: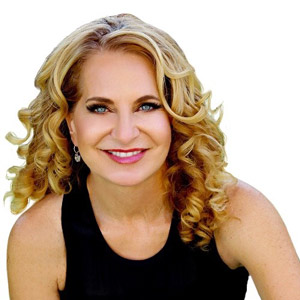 Toni Julian As the founder of Toni's Kitchen, Toni Julian creates healthy, high-protein meals that are sold in specialty food markets. She is more than just a cook: Julian is a health advocate, nutrition coach, author and fitness expert, giving people the tools they need to make lifestyle changes that are sustainable.
This wasn't always her career goal. Julian worked in graphic design, advertising and marketing, and also taught interior design. It wasn't until she was diagnosed with high-risk, cervical pre-cancer that she became a fitness advocate, helping people avoid disease and live happy, healthy lives.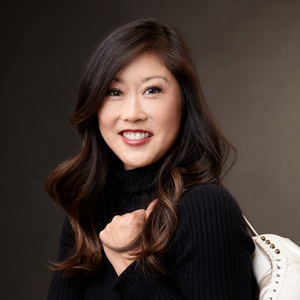 Kristi Yamaguchi captured the gold medal in the 1992 Winter Olympics in Albertville, France in figure skating. She is also a world champion and two-time U.S. National Champion.  Kristi is a member of the US Figure Skating Hall of Fame, World Figure Skating Hall of Fame and the US Olympic Hall of Fame.  Following a long and successful career in professional figure skating, Kristi took to the dance floor to win top honors with partner Mark Ballas on the popular TV show "Dancing With The Stars." In 1996, she founded the Always Dream Foundation whose mission is to ensure children from low-income families have access to high-quality books in the home environment and extensive family engagement support. Kristi is also a New York Times Best-Selling author for her children's picture books, "Dream Big, Little Pig!", "It's A Big World, Little Pig!" and "Cara's Kindness."  Kristi resides in the San Francisco Bay Area with her husband and their two young daughters.